Explore our Range of Electric Tiffin Box Heater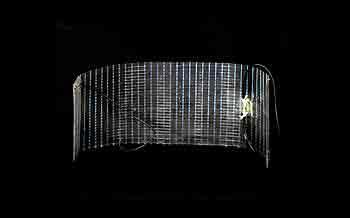 Chhaperia's electric tiffin box heaters are a revolutionary solution that combines portability with warmth, ensuring that meals remain delectably hot no matter where you are. With a history of delivering reliable products, we've become a trusted choice for individuals who value convenience and assurance through following quality standards like ISO.

The innovative design of these heaters is centered around a resistance wire wound around an inner mica layer, creating a foundation of efficient heat distribution. Covering mica layers on the top and bottom acts as effective insulation to retain the heat and preserve your meal's warmth. Chhaperia also presents a range of innovative heating solutions that cater to your culinary needs like never before. From Polyester Heater for Electric Tiffin to casserole heaters, our products redefine mealtime comfort with additional features and thoughtful design.

Chhaperia's tiffin box heaters are designed with user-centric features, including an LED indicator for visual cues when food has reached the desired temperature. The heater's housing protects the LED and enhances its durability. The compact design features a heat-sealed resistance wire between layers and a built-in thermostat for overheating protection. These appliances are more than just devices; they embody innovation, functionality, and safety in a portable package. The electric casserole heater is a testament to the brand's commitment to enhancing lifestyles. It features a heating wire wound around the inner mica, with mica covering the top and bottom for insulation.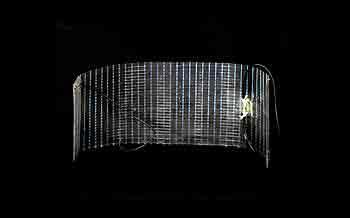 Nichrome Wire is also wound around the inner mica having cover on the top and bottom which act as insulation. Chhaperia's mica heater for food warmers serves diverse industries, including catering, hotels, and F&B services. Our range of mica heaters delivers reliable and precise heating, ensuring that your culinary creations are presented at their best
As you embark on a journey to redefine your mealtime experience, Chhaperia invites you to embrace the innovation, efficiency, and safety that define their range of heaters. With technology and dedication at the core, Chhaperia's Electric Tiffin Box Heaters bring warmth and comfort to every bite, ensuring that your meals are more than just sustenance – they're moments of pure delight.